We Provide
Easy Payment System
Digitalaone has a talented team that includes artists, designers, and animators to develop the personality of your brand. Our professionals are capable to design and build new techniques for your company's logo using unrivaled concepts, ideas, and effects in order to create an attractive visual presence.
Why you should take Digitalaone Logo Animation Services?
Digitalaone's services of logo animation are availing by a wide range of businesses. There are many companies looking to add some motion design to their brand name. In addition to this some other business owners getting into web marketing, production houses looking to take their videos to the next level. In this digital era, podcasters or YouTube producers want to some motion design to their show name. By using the latest technology tools we produce a logo animation concept that is just waiting to be revealed. Digitalaone has become the industry leader in creating high-quality logo animations because we have long years of experience with experts. On our Logo Animation Page, you can learn more about our logo Animation Portfolio Page. Moreover, you can see real examples of our latest work.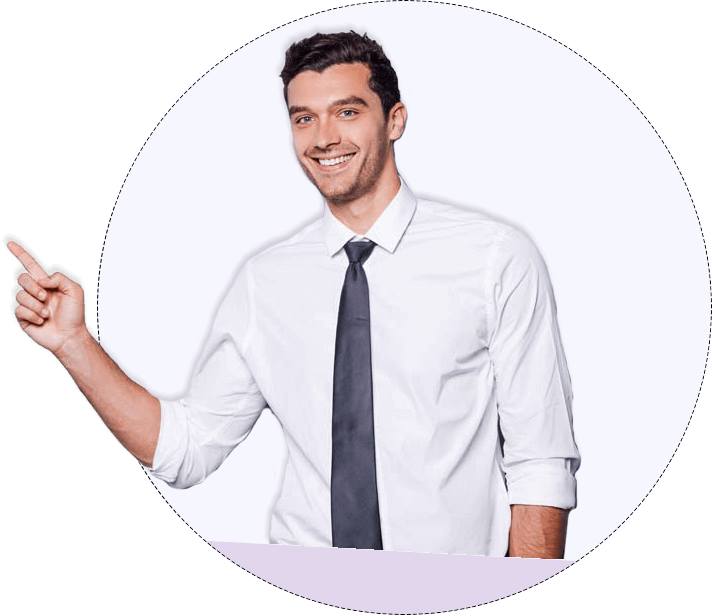 We Provide
We provide an Easy Payment System:
Highly skilled and experienced staffs of logo designers offer quick, straightforward, competent, and outstanding value for money services.
You can contact us at the above email address, or fill out the form below and a Digitalaone representative will contact you shortly.