Outsource iOS app Development
Digitalaone has extensive experience with iOS-specific technology, features, and integrations. Our specialists offer you best-in-class functionality for your iOS app. It doesn't matter whether you store the data in the cloud, support Apple Pay services, or handle user requests. Our specialists have delivered hundreds of native iOS apps that result in success rates.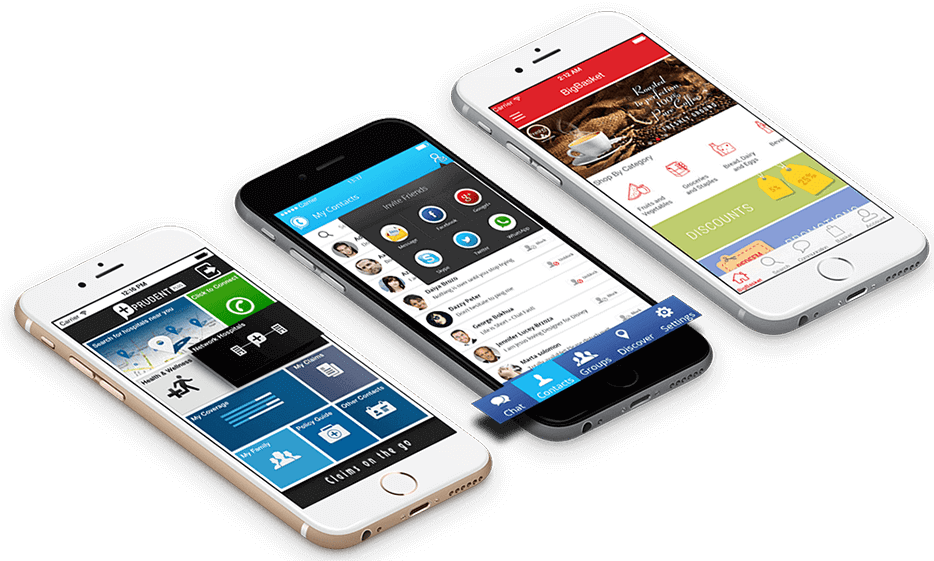 Digital alone is an iOS mobile app Development Company with a dedicated team of iPhone app developers. Our professional team provides you with unique iPhone app development services. Not only developments services but also keep in mind the specific design.
Outsource iOS Mobile app Development
We consider outsource iOS application development company guidelines for each gadget- iPad, iPhone, Apple TV, and Watch. Digitalaone's iOS app specialists have developed apps for various practical use cases. These cases are ranging from real- time analytics to video streaming, route matching, geo-tagging, and several others. Digitalaone has become known chartbusters on the App Store as a full-stack iPhone App Development firm. UX & UI design, QA, integration of iPhone & iPad apps are all included in our iOS outsource iOS app services. For the past 20 years, Digitalaone has been providing iOS app development services. Due to long years of work, we amassed a wealth of experience in a variety of industries. In this digital world, IOS application development is the greatest choice for creating secure, scalable digital solutions. You can outsource iOS mobile app development projects from us. Our highly-skilled and experienced developers make capable to develop apps to help you stay ahead of the competition.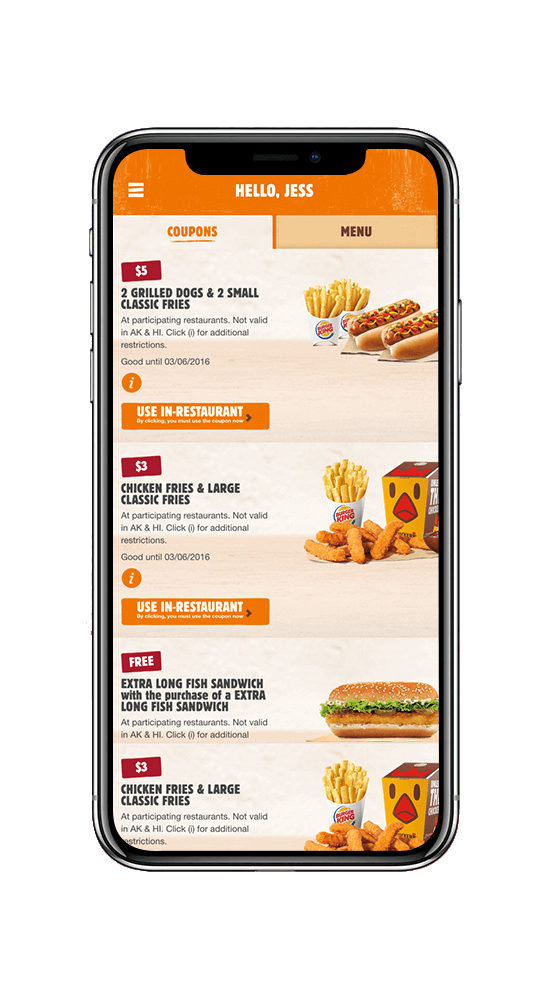 You can contact us to the above Email ID or Fill in the form below, and a representative from Digital aone IT Solutions will contact you shortly.
We bestow our customers with a vast array of unsurpassed iOS app development in all over the world
Latest IOS App Development Frameworks and Tools
Digitalaone is a full-stack solution for all of your needs of IOS App development. Our expert developers have always been up to date on the latest Apple standards, specifications, and iOS features.