Take your product or brand to the next level
by entrusting API integration from the expert
at DigitalAOne
Take your product or brand to the next level by entrusting API integration from the expert at Digitalaone. We have extensive experience in delivering API development and integration services. Our API developers use standard APIs to connect software, applications, and websites. Digitalaone ensures you safe API connections by using a wide variety of API authentication techniques. These are techniques including basic HTTP, JSON Web Token (JWT), SAML, and token. Our developers have long years of work experience in a number of API integrations over the years.
Our experts have developed several payment gateway modules for diverse range of technologies like Magento, Drupal, WordPress and Prestashop.
You can contact us to the above Email ID or Fill in the form below, and a representative from Digital Aone IT Solutions will contact you shortly.
Why you should choose our API Integration Services?
Digitalaone management offers you comprehensive support and implementation so that connections between services run smoothly and securely. Our integration analysts write the automated tests and work well. We make a scenario that indicates how the API will be utilized for your project. At Digitalaone, we compile a report and update all aspects to the clients. These days most often used APIs is the payment API to make the site's payment procedure secure and reliable. Our API integration between the systems and devices provides several benefits. For your business, it is critical to work on API implementation with both developers and the business.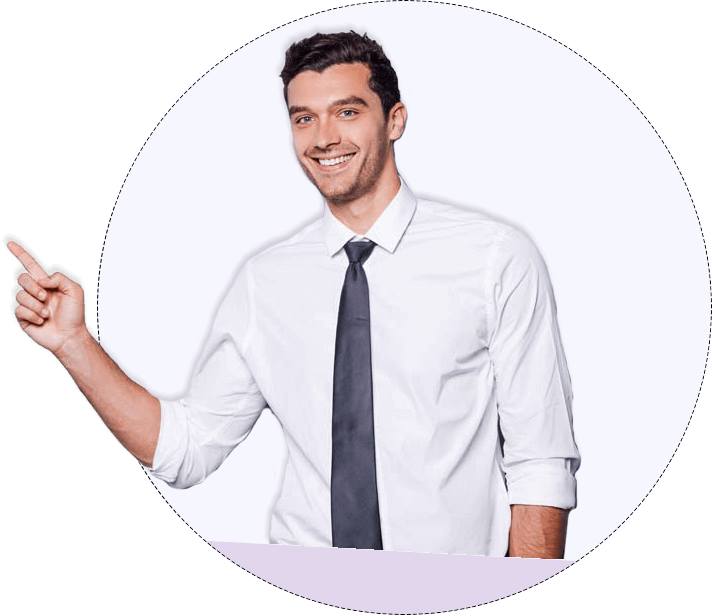 We at Digitalaone are well aware of the importance of business APIs for the growth of your organization. Our experts are tech-savvy and have experience in software development for all kinds of integration processes. By taking our service which makes it easier to take advantage of technology's benefits and provide value to your company. With our strong work ethic that paired with communication culture and excellent additions to the skills. By using the latest techniques we provide our clients API integrations that help them be more productive. While executing API-based micro-services with API service, our expert targets web API protocols.